What After College is proud have a strong network of mentors from different spectra within the Higher Education industry. Our board of mentors and advisories play the role of pillars for the initiative seeded by What After College wherein we strive to prepare a skillful and resourceful future generation that can in turn work towards a stronger nation
Below are some of the mentors we have on board with us :
Anmol Bansal
Maharaja Agrasen Institute of Technology
Shobit Kwatra
Northern India Engineering College
Deepak Jaiswal
United College of Engineering & Research
Mohammed Ifthekhar
SR Engineering College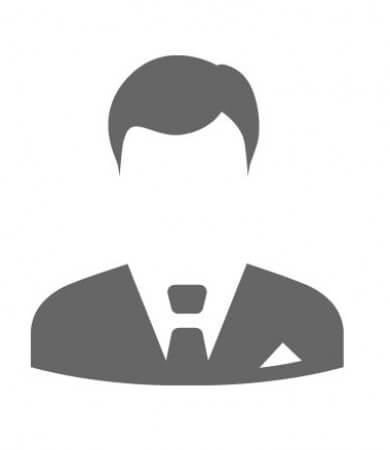 Singhu Sumanth Chowdhary
GITAM University
Bhavuk Gupta
Executive Assistant TATA Steel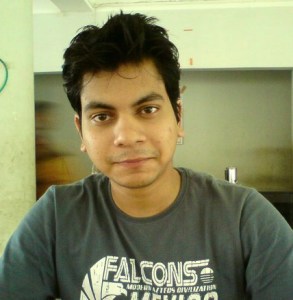 Praful Agarwal
Sr. Program Manager Amazon
Prateek Shah
Founder Digital Defynd
Sulabh Jain
Associate Security Consultant
Tech Mahindra
Tajinder Kalsi
Sr. Security Consultant CMS IT Services Pvt. Ltd
Sushant Jain
Marketing Analyst IBM India Pvt. Ltd.
Shubham Gupta
Manager Information Security ST Microelectronics
startup ecosystem mentors
Umang Shah
Project Leader The Botson Consulting Group
Rajinder Chitoria
Principal Consultant Antrix Academy
Kruti Shah
Co-Founder Corpzpro
Swati Aggarwal
Technical Lead Polycom