About ALS IAS Academy-UPSC Coaching Institute in Mumbai
ALS IAS Academy is one of the reputed academies in Mumbai. We are committed to our students to transform their personality into a developed personality. We are not only preparing them in the competitive examination but also succeed in their respective career paths.
If the way of success passes through dedication, related work, and persistence but in case of competitive exams, the pendulum must be titled towards smart work which is, in turn, a part of related work.
ALS IAS Academy guides their students step by step to understand the concepts in a better way so that students can understand easily.
We are welcome all the aspirants who are interested in civil servants. We promise you to provide the best knowledge so that you can achieve your goal.
Address of ALS IAS Academy
Address: Sase Hight Eajaram Puri 10 Lane Kolhapur, Mumbai, 416001
Official Website of ALS IAS Academy.
Details of ALS IAS Academy- IAS Coaching Institute in Mumbai
| | |
| --- | --- |
| Detail | Rating out of 10 |
| Batch Strength | 6 |
| Faculty | 5 |
| Past Year Results | 6 |
| Infrastructure | 6 |
| Fees | 7 |
Benefits of ALS IAS Academy – IAS Coaching Institute, Mumbai
Co-operative faculty
An updated syllabus will be covered by faculties
Demerits of ALS IAS Academy – IAS Coaching Institute in Mumbai
Student Testimonials of ALS IAS Academy, Mumbai
I had a good experience at ALS. I have joined last year for civil service examination. The Faculty is excellent for almost all papers of GS. Polity and Geography will be covered by the directors themselves which is extra ordinary. Administration is good and efficient. Infrastructure is similar to a 5 star hotel. Except for economics I had a good time there.
Sagnik Chaudhary
Our opinion is based on research conducted by our team and at the end of the day, aspirants are entitled to their own opinion.
Check Out the List of Best UPSC Coaching Centres in Mumbai
IAS Exam Success Ratio Trends: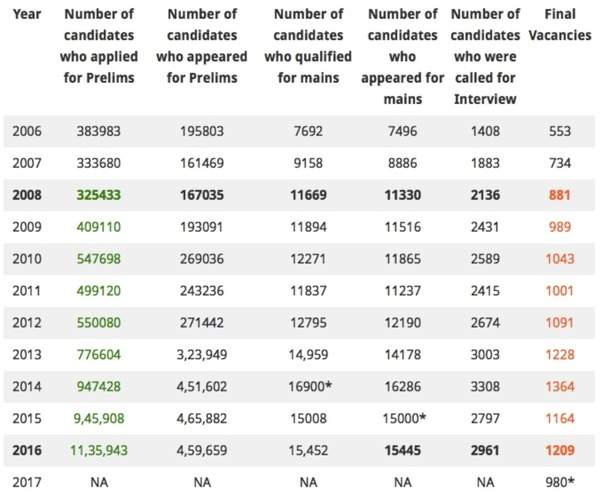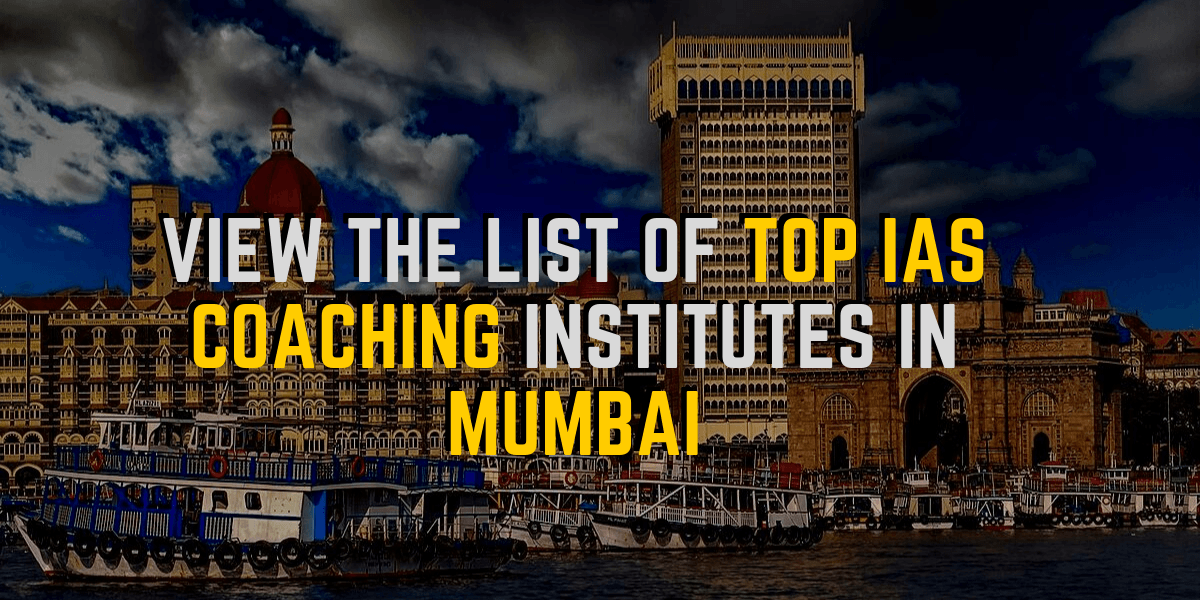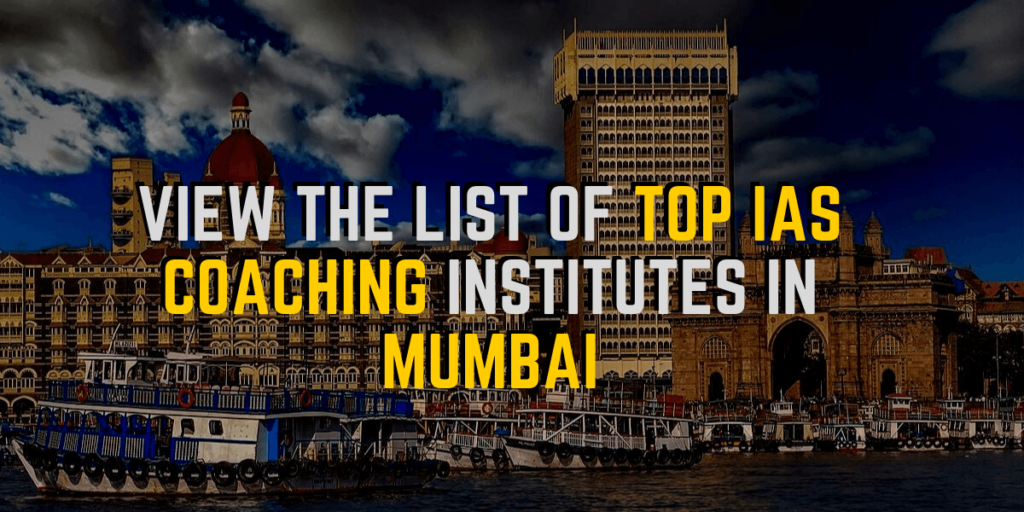 Check Out List of Other Top IAS Coaching Institutes in Various Cities