Kamaraj IAS Academy-UPSC Coaching Institute in Chennai
Kumaraswami Kamaraj born on July 15th 1903 in Virudhunagar was a well-known freedom fighter, political leader and former chief minister of Tamil Nadu. He was often referred as Perunthalaivar, Kamarajar and Padikhatha Medhai by the people of Tamil Nadu. Due to his contribution towards education, his birth anniversary is celebrated as 'Educational Development Day'.
This IAS institute dropped out of school when he was in the sixth grade. When he entered mainstream public life he felt handicapped and realized the importance of a good education. Kamarajar realised that the students of Tamil Nadu were lacking with educational institutions and the parents were reluctant to send their children to school as they never felt the importance of education as he does.
During his tenure as Chief minister, he took steps to end the regressive policy of hereditary based vocational education scheme of Rajaji and took efforts to start schools in almost every village with a population of over 300. He realised the importance of mother tongue and took steps to introduce Tamil as a medium of instruction in schools and colleges.
He introduced free education to poor students and provided uniforms to weed out caste, creed and class distinction among young children.
The most revolutionary change initiated by Kamaraj was the introduction of 'Midday Meal Scheme' through which primary school children were provided with one meal in Panchayat and Government run Schools. Due to his efforts and policies, the percentage of school going children in the age group of 6-11 years increased from 45% to 75%. The Mid-Day Meal Scheme has been enhanced by successive governments and has now been adopted across the country.
The present generation of Tamil Nadu owes its educational achievements to Perunthalaivar Kamajarar who laid the foundation for Common Man's education.
He was posthumously honored with 'Bharat Rathna' by the Government of India.
Official website of Kamaraj IAS Academy
Details of Kamaraj IAS Academy- IAS Coaching Institute in Chennai
| | |
| --- | --- |
| Detail | Rating out of 10 |
| Batch Strength | 9 |
| Faculty | 8 |
| Past Year Results | 8 |
| Infrastructure | 7 |
| Fees | 5 |
Benefits of Kamaraj IAS Academy – IAS Coaching Institute, Chennai
Amazing faculty
Modern method for exam preparation.
Well detailed youtube videos on daily current affairs
Refund of full fees if not satisfied with the standard of coaching.
Demerits of Kamaraj IAS Academy – IAS Coaching Institute in Chennai
Student Testimonials of Kamaraj IAS Academy,Chennai
Kamaraj sir is excellent teaching PSIR, relating current affairs which help us to understand the concepts clearly.
Sapna
Our opinion is based on research conducted by our team and at the end of the day, aspirants are entitled to their own opinion.
Check Out the List of Best UPSC Coaching Center in Chennai
IAS Exam Success Ratio Trends: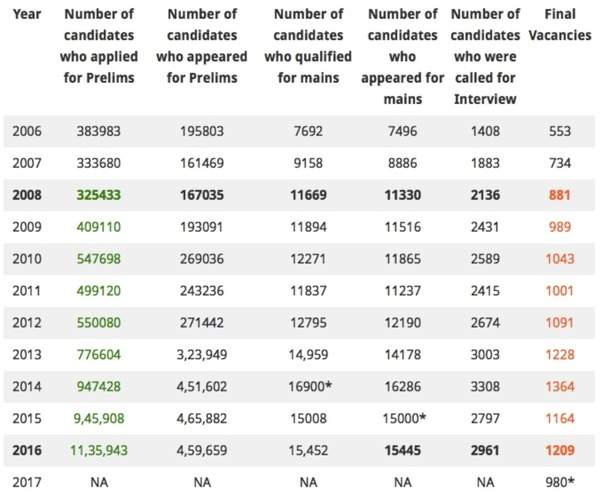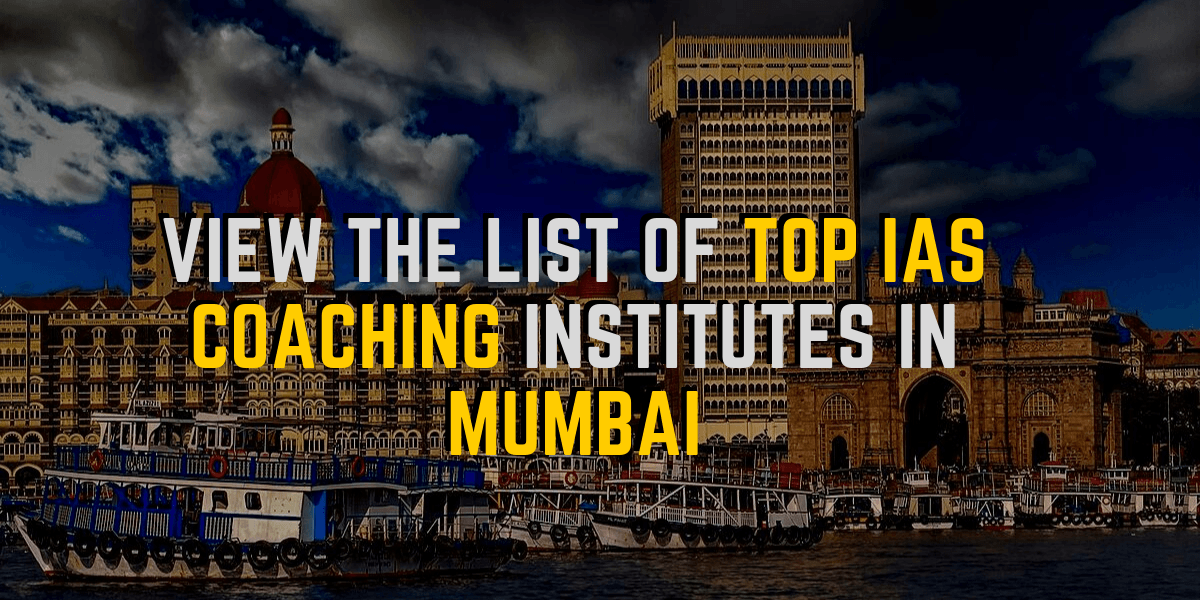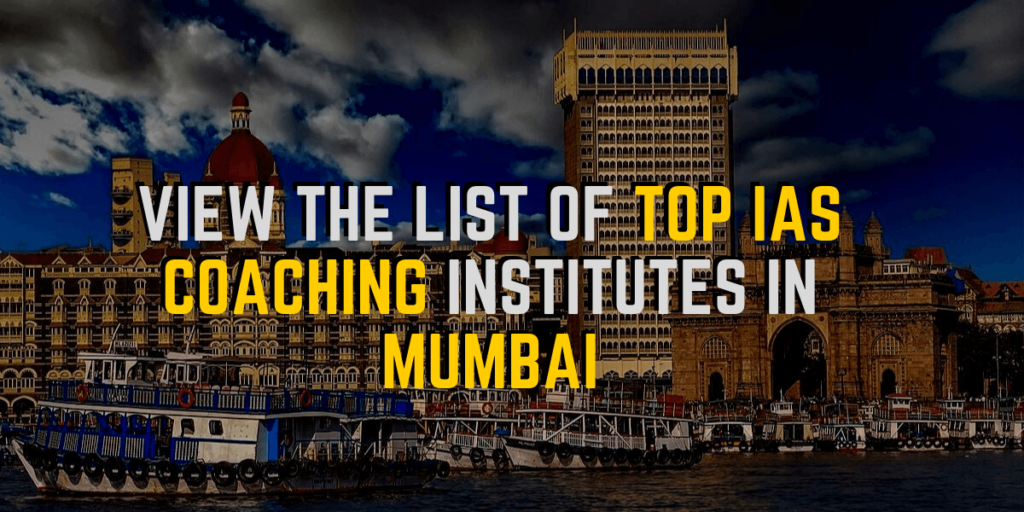 Check Out List of Other Top IAS Coaching Institutes in Various Cities