About Lokayan IAS Academy-UPSC Coaching Institute in Mumbai
Lokayan is a reputed institute imparting coaching into Indian Civil Services Examination like those conducted by Union Public Service Commission (UPSC) and Maharashtra Public Service Commission (MPSC). Many of our candidates are selected for the esteemed services like Indian Administrative (IAS), Indian Police Service (IPS), and Indian Foreign Service (IFS) etc. Lokayan has set in motion the debate about role of bureaucracy and need of youth to join them and contribute towards delivery mechanism of governance.
If we talk about Lokayan than red beacons are gone over top of vehicles the charm of government services has remained intact. Indeed it is blooming. In the country like India, which is full of people, cultures and youngsters running administration is challenging as well as interesting. Government jobs offer the diversity of experience, job security, honour and self actualisation. No surprise they attract the best talent in the country. Joining such government job entail giving competitive examination.
They are really 'competitive' and force each one to give there best. With the support of family members, hard work along with smart work and with right guidance path to success becomes easy. Today there is a trend to start preparing at under graduate level and then the journey become more comfortable after graduation by IAS, IPS, IFS, IRS Coaching Classes in Mumbai.
Official Website of Lokayan IAS Academy.
Details of Lokayan IAS Academy- IAS Coaching Institute in Mumbai
| | |
| --- | --- |
| Detail | Rating out of 10 |
| Batch Strength | 9 |
| Faculty | 8 |
| Past Year Results | 8 |
| Infrastructure | 7 |
| Fees | 8 |
Benefits of Lokayan IAS Academy – IAS Coaching Institute, Mumbai
Amazing faculty
Modern method for exam preparation.
Well detailed youtube videos on daily current affairs
Refund of full fees if not satisfied with the standard of coaching.
Demerits of Lokayan IAS Academy – IAS Coaching Institute in Mumbai
Student Testimonials of Lokayan IAS Academy, Mumbai
Best coaching for IAS and best faculty with good environment.
Pragya
Our opinion is based on research conducted by our team and at the end of the day, aspirants are entitled to their own opinion.
Check Out the List of Best UPSC Coaching Centres in Mumbai
IAS Exam Success Ratio Trends: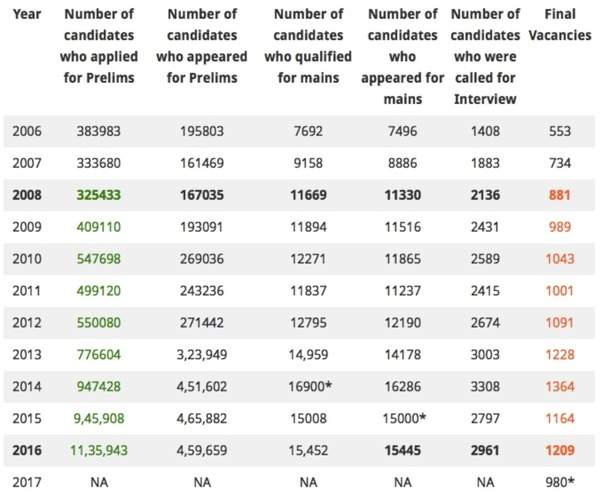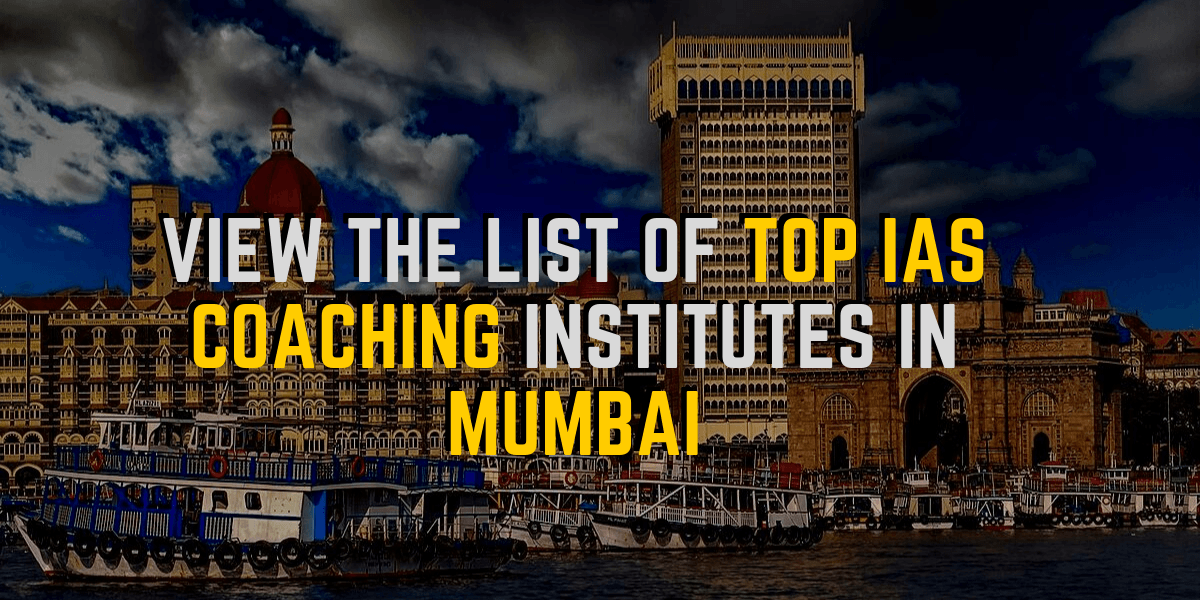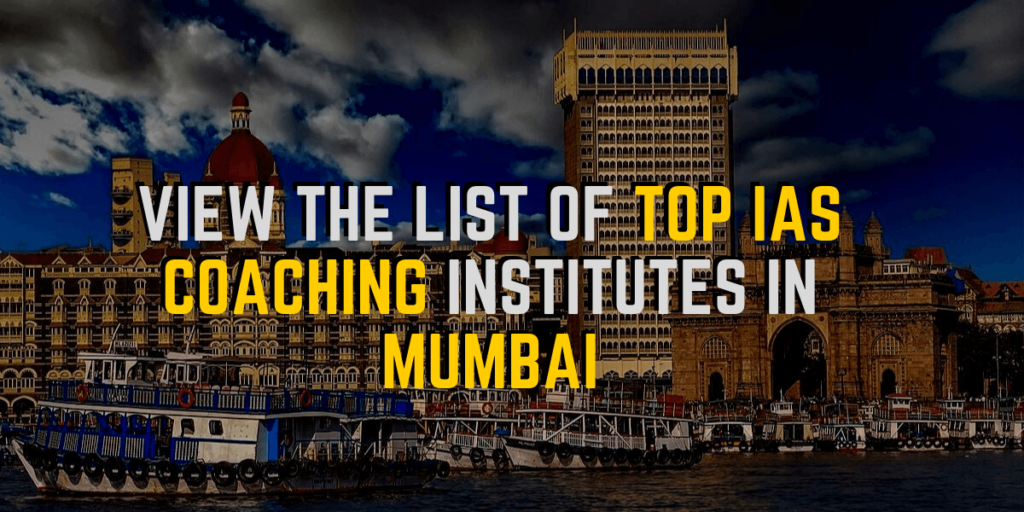 Check Out List of Other Top IAS Coaching Institutes in Various Cities