Top 10 Reading Libraries in Chandigarh
First Library you must visit in Chandigarh
T.S. Central State Library
T.S Central State Library is one of the oldest libraries in the city and houses a large collection of academic as well as non-academic books. Their USP is a separate Junior Library for children, containing general as well as reference books. To make it more conducive, there are also recreational games, soft toys, puzzles and blocks here.
Second Library you must visit in Chandigarh
The State Library
The library stocks unique collections in different languages such as Hindi, English, Marathi and Gujarati. The Chandigarh Sahitya Akademi, Chandigarh Sangeet Natak Akademi and Chandigarh Lalit Kala Akademi are all in the premises of the State Library, so visitors can take part in several events that take place at these cultural hubs.
Third Library you must visit in Chandigarh
British Council
If you're someone who loves to explore different types of books, then head to the British Council's library. They have fiction, short stories, drama, poetry, graphic novels and junior books. Apart from hard-bound books, they have digital magazines as well. They also have e-journals, e-movies, e-literature and CDs/DVDs.
Fourth Library you must visit in Chandigarh
The Browser Library and Bookstore
The Browser Library has been around for over 20 years – and recently, it launched a bookstore inside the premises. The Browser Library and Bookstore is divided into two sections – the library on the right and the bookstore on the left. If you're a member and want to buy a book from the bookstore, you will get a 15 per cent discount. Non-members can read at the library or buy any book from the store. Secondhand books are available at nominal costs.

This bookstore-cum-library stocks more than 20,000 books, including the latest in fiction, non-fiction and children's books.
Fifth Library you must visit in Chandigarh
Capital Book Depot
At the prime location of Sector 17 market, you will see a hoarding for this bookstore. Situated on the first floor, it is a paradise for bookworms. As you enter the store, you are immediately greeted by the bestseller books on display. Capital has a very good collection of classics, comics and graphic novels. Apart from these, they also have cookery books, Hindi novels and photography books.
Sixth Library you must visit in Chandigarh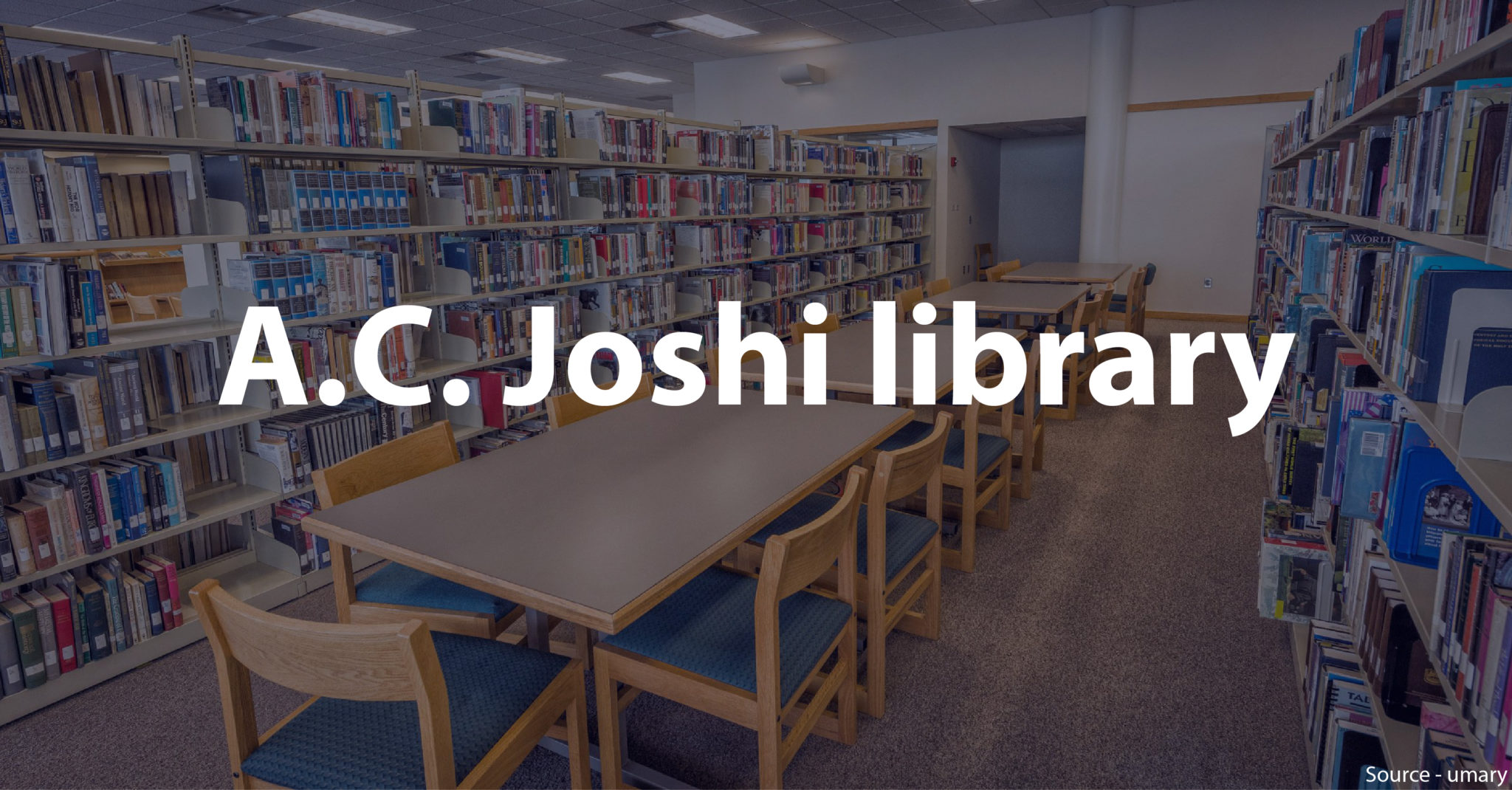 A.C. Joshi library , Chandigarh
Named after an illustrious Vice-Chancellor of Panjab University, A. C. Joshi Library was established in the U.S. Club, Shimla in the year 1947. This library in Chandigarh is centrally air-conditioned and has a seating accommodation of over 500 readers. A.C. Joshi Library has more than 6.4 Lakh publications including books, bound volumes of journals, theses/dissertations, rare books, reports, government documents, back files of newspapers and much more. A.C. Joshi is the only library at Chandigarh which operates 24*7.
Seventh Library you must visit in Chandigarh
Beant Singh Memorial, Chandigarh
The Beant Singh Memorial Library have books all the books related to religions including Jainism, Buddhism, Taoism, Zoroastrianism, Hinduism, Sikhism and Confucianism, Indian folklore, history of different countries, Indian epics, biographies of Indian personalities, world wars and on religious and cultural movements. Beant Singh Memorial Library in Chandigarh's sector 42 has a very good seating arrangement.
Eighth Library you must visit in Chandigarh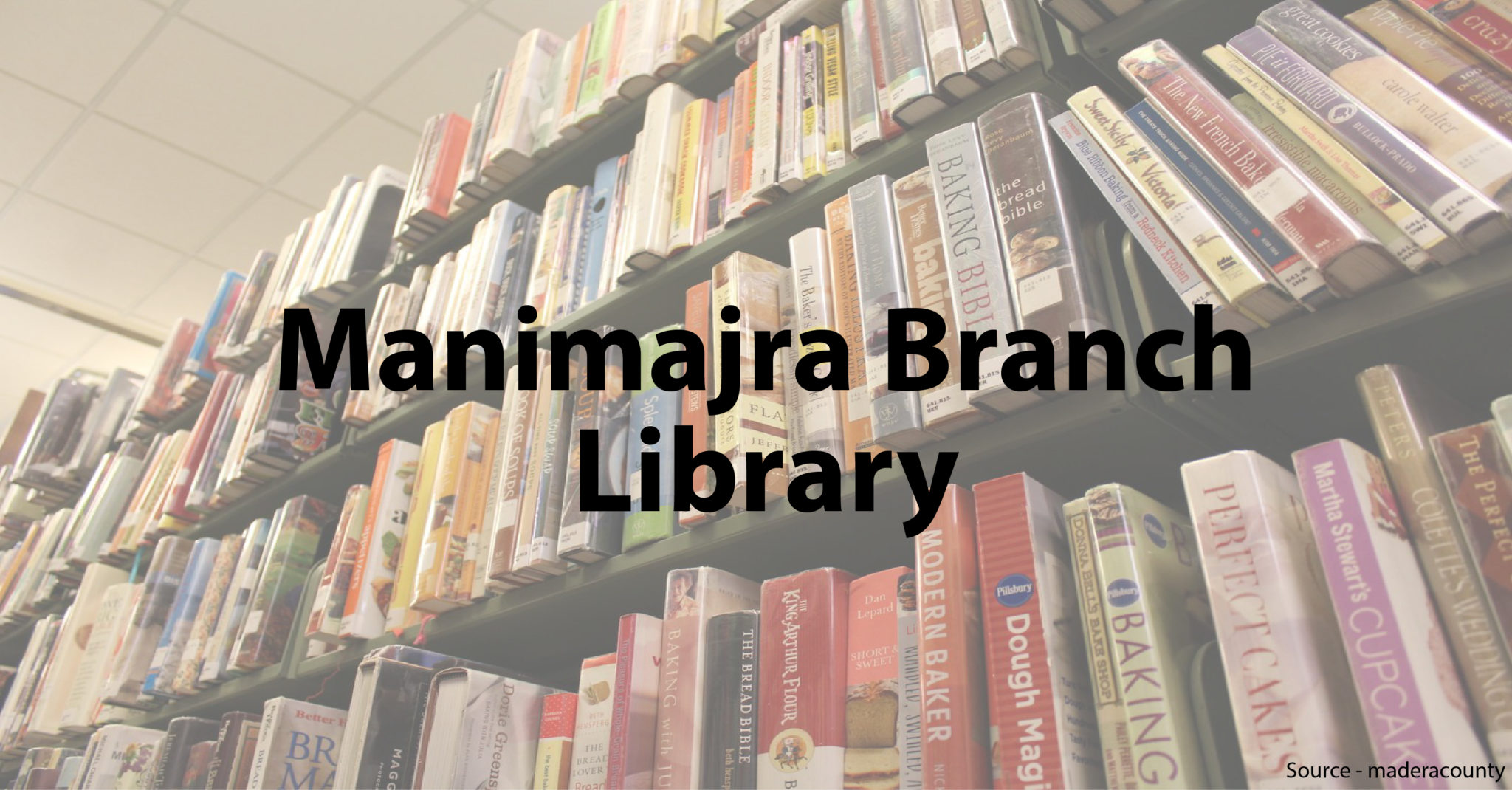 Manimajra Branch Library
The branch library Mani Majra was set up in the year 1980 and housed in the building of the notified Area Committee of Mani Majra. Total maintenance of the library building including electricity water etc is being borne by the notified  Area Committee .It is open all through the day from 10:00 AM to 5:30 PM. It has a total membership of 1537. The book stock crossed 15500. Almost 400 visitors visit the library everyday. The library provides reference service also. Reprographic services are also provided. Besides general books, reference as well as competitive books are added to the existing stock. Information about job vacancies and various competitive exams is also being rendered by the library.

Ninth Library you must visit in Chandigarh
PEC Library
Central Library offers its services to about 3000 users comprising of undergraduate, postgraduate students and research scholars of different branches of Engineering, Faculty and Staff from various departments of the Institute and retired Faculty of the Institute.

The library is housed in an area of 27000 sq. feet, having two interlinked buildings as Old Block and New Block. New Block is a spacious library extension block consisting of three separate floors with centrally air-conditioning facility.
Tenth Library you must visit in Chandigarh
B2 Library
Operating at the same location since 1913, it underwent major renovation in 2000 to upgrade its infrastructure, expand its floor area, and increase its holding capacity to 25,000 volumes. The branch offers the Multnomah County Library catalog of two million books, periodicals and other materials.