The demand for skilled app developers has increased at an impressive rate over the past few years. This is mainly because of the fact that the development of mobile apps has bought companies close to their users. This has made every company run towards apps and making their apps more and more user-friendly.
Now, you might be wondering, what are the skills required to become a skilled and top app developer. So, let's look at some necessary skills that are needed to become an app developer
User Interface Design
The User Interface is the most important aspect of an app as it is responsible for user interaction with the app. Therefore, it's a necessary skill, to make a UI that is easy to use, has an attractive design, and has easily accessible options.
Its value increases, even more, when you are developing an app that already has numerous alternative apps available on the internet.
Points to keep in mind while designing UI:
Good use of color, graphics, and animations.
All information is placed in proper places and sections.
Provides help and tips to users.
Smooth and hassle-free run of the app.
Backend Development
Backend development mainly covers things that don't involve user interaction. Good knowledge of the main components of Backend development is needed to develop apps.
Backend development includes:
Database Management.
Backend programming language.
Security of the app.
Programming and Programming Languages
Expertise in programming is a necessary skill needed to be an app developer because app development requires codes to build functions and algorithms for the functioning of the app. Also, knowledge of programming languages that are used to develop apps like Java, C++, C#, Swift, etc. is required. Also, familiarity with mobile platform application interfaces(API) such as Apple iOS, Android, and Windows is helpful.
Cross-Platform App Development
Apps are mainly built for three platforms, Android, iOS, and Windows. Obviously, developing apps for different platforms require different tools, but the basic skills and logic needed are similar.
An app developer's value increases if he/she is skilled in developing apps across all platforms because employers usually prefer a developer who can develop their apps for all three platforms, rather than hiring three separate developers.
App marketing Skill
App marketing is a skill that deals with the basic purpose of making an app, to reach and append more and more users. A lot of apps are available in the market for practically every purpose nowadays.
So, to make your app being prioritized by users over others needs well-planned marketing strategies. These include making your app visible, influencing users to download it, and make them stay engaged with the app.
Some of the things App marketing covers:
Social Media advertisement.
Paid Advertisement.
Providing excellent user satisfaction.
Customer surveys and reviews.
Coupons and loyalty programs.
At last, app development is a growing and evolving industry. So, the skills required will also keep on evolving with the trends. So, it's best to acquire more and more skills and keep on updating yourself with the latest technologies.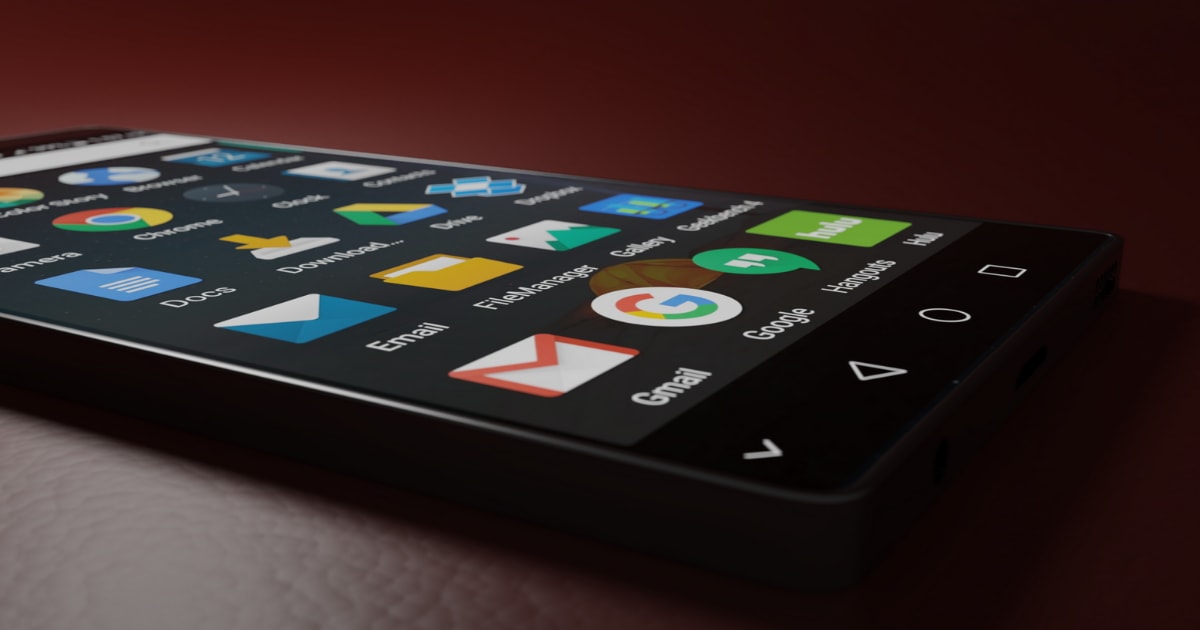 Learn Android App Development
Learn Android App Development with WAC
Other Skills in Demand