Introduction to data science
Data science is a multi-disciplinary field that uses scientific methods, processes, algorithms, and systems to extract knowledge and insights from structured and unstructured data. Data science is the same thing as data mining and big data: "use the most strong hardware, the most efficient algorithms and the most powerful programming systems, to find solutions".
scope of career choices post data science training
Identifying opportunities, creating better business visions and making effective decisions are some of the best applications of data science. This is why professionals who can analyze and derive insights from information have become more vital than ever today!
The range of data science In India involves organizations in banking, healthcare, biotechnology, e-commerce, energy, pharmaceuticals, telecommunications, and the automotive industries.
From a worldwide perspective, India is only second to the United States of America to hire data science professionals. Among cities, Bengaluru is known for the highest number of data science & analytics jobs, about 27% of the jobs. It was followed by Delhi NCR and Mumbai.
.
average salaries after data science education
The average salary for a data scientist is Rs 617,096 per annum in India. However, the salary varies with the years of experience one have. Data scientists with more than 5 years of experience could get up to 15 lakhs per annum. Senior data science professionals with more than 10 years of experience often get more than 20 lakhs per annum.
1. Data Scientist Salary by Experience
2. Data Scientist Salary by Job Title
3. Data Scientist Salary by Industry and Company Size
4. Data Scientist Salary by Region

5. Data Scientist Salary by Education
top courses for data science
Course 1
Data Science Specialization — JHU (Coursera)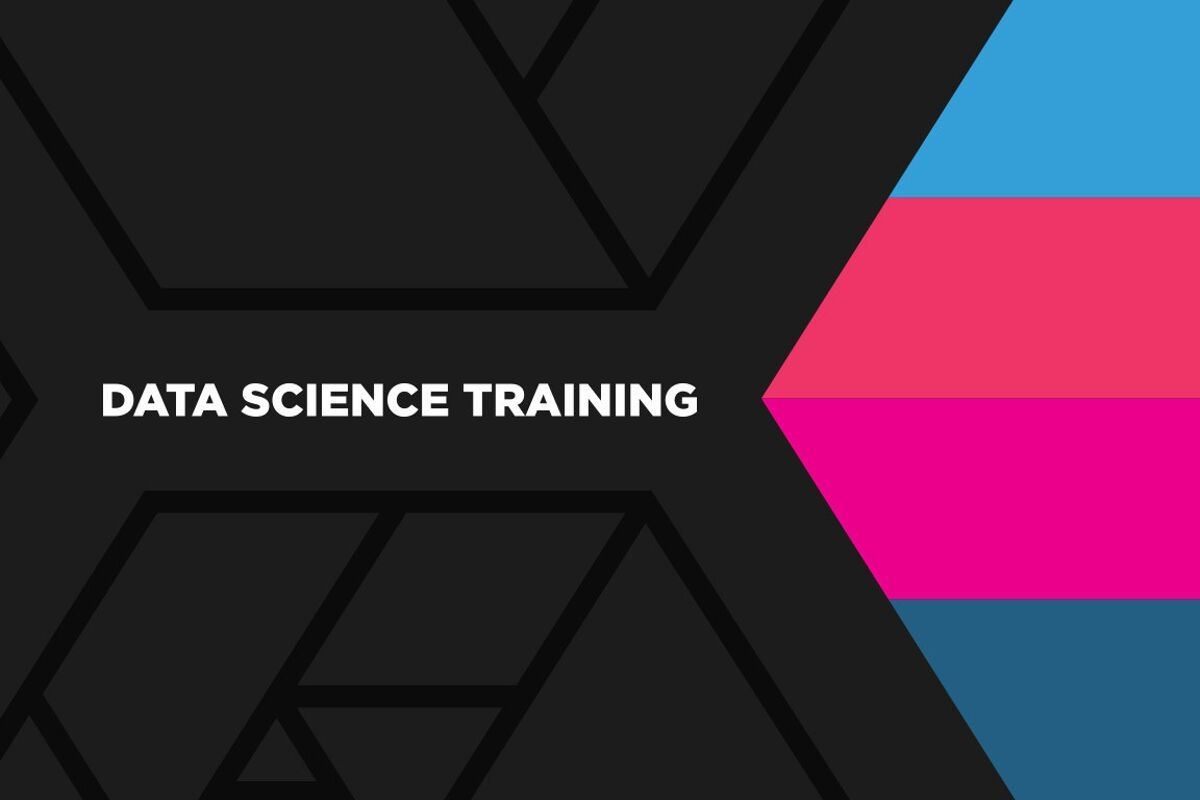 Course 2
Introduction to Data Science — Metis
Course 3
Applied Data Science with Python Specialization — UMich (Coursera)
Course 5
Statistics and Data Science MicroMasters — MIT (edX)
Course 6
CS109 Data Science — Harvard
Course 7
Python for Data Science and Machine Learning Bootcamp — Udemy
top institutes for data science
INSOFE (International School of Engineering)
data science news & notifications