About GREedge GRE Coaching– GRE Coaching Institute in Chennai
GREedge is an online academy for GRE, IELTS, TOEFL and Admission Counseling. GREedge provides highly personalized training by catering to student's individual skill levels, learning styles, daily schedules and more importantly their ambitions.
A powerful combination of expert personal trainers is called Student Facilitators and Analysts (SFAs) & an advanced learning platform called the Learning Tracker. it helps the student achieve the best possible GRE score in a systematic manner.
The same learning pedagogy is applied to help students prepare effectively for other exams such as the IELTS and TOEFL.
To ensure that every student gets the best admit for their profile, they use a unique combination of personalized assistance and technological expertise. their Admissions Experts, known as ASFAs and Global University Database.
the GREedge Admission Tracker, together make your entire applications process easy, extremely convenient and systematic.
At GREedge, they give cutting edge technology the personal touch, to fortify the chances of exceeding target scores.
official website of GREedge GRE- Institute in Chennai
Details of GREedge GRE Coaching- GRE Coaching Institute in Chennai
| | |
| --- | --- |
| Detail | Rating out of 10 |
| Batch Strength | 9 |
| Faculty | 8 |
| Past Year Results | 9 |
| Infrastructure | 8 |
| Fees | 7 |
Benefits of GREedge GRE Coaching, Chennai
One-on-One Feedback From Your SFAs.
Unlimited Doubt Clarification.
Handcrafted Study Plan.
Real-Time Progress Report.
Demerits of GREedge GRE Coaching, Chennai
Student Testimonials of GREedge GRE Coaching, Chennai
"Hey, GREedge is really great Verbal wordlist is more than enough and their RCs are excellent. Quant is simple but the advanced practice sections are good. they cover every topic and if u do all the exercises u can even score full in quant. Further, u will be assigned two SFAs who will help u clear ur doubts and set ur concepts right. And they also provide additional links to RCs, big books, AWA, etc… So take it. "
G.Shri Vaishnav
GRE Trend: India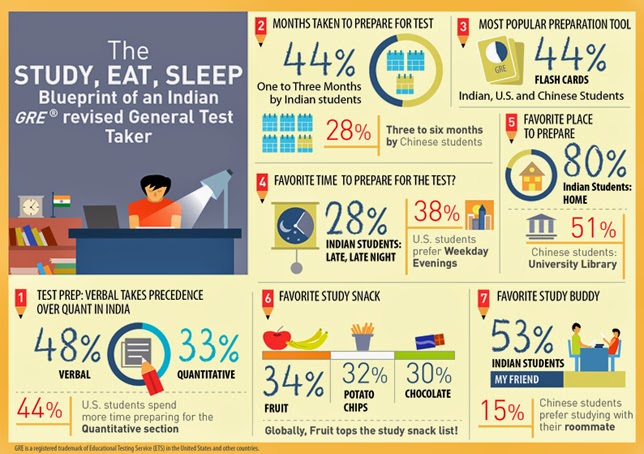 Check Out List of Other Top GRE Coaching Institutes in Various Cities