Jobs and Career in Marketing after College
Attend the Webinar and Get a
Certificate of Participation in Association with Effervescence, IIIT Allahabad
for Free
About Ms. Minal :
Was among the Exceptional Women of Excellence in 2019 by Women Economic Forum.

Was among the 50 Most Influential Strategy Leaders in 2019.

About 18 years of experience in the Business Industry.

Alumnus of IIM- Ahmedabad and MICA.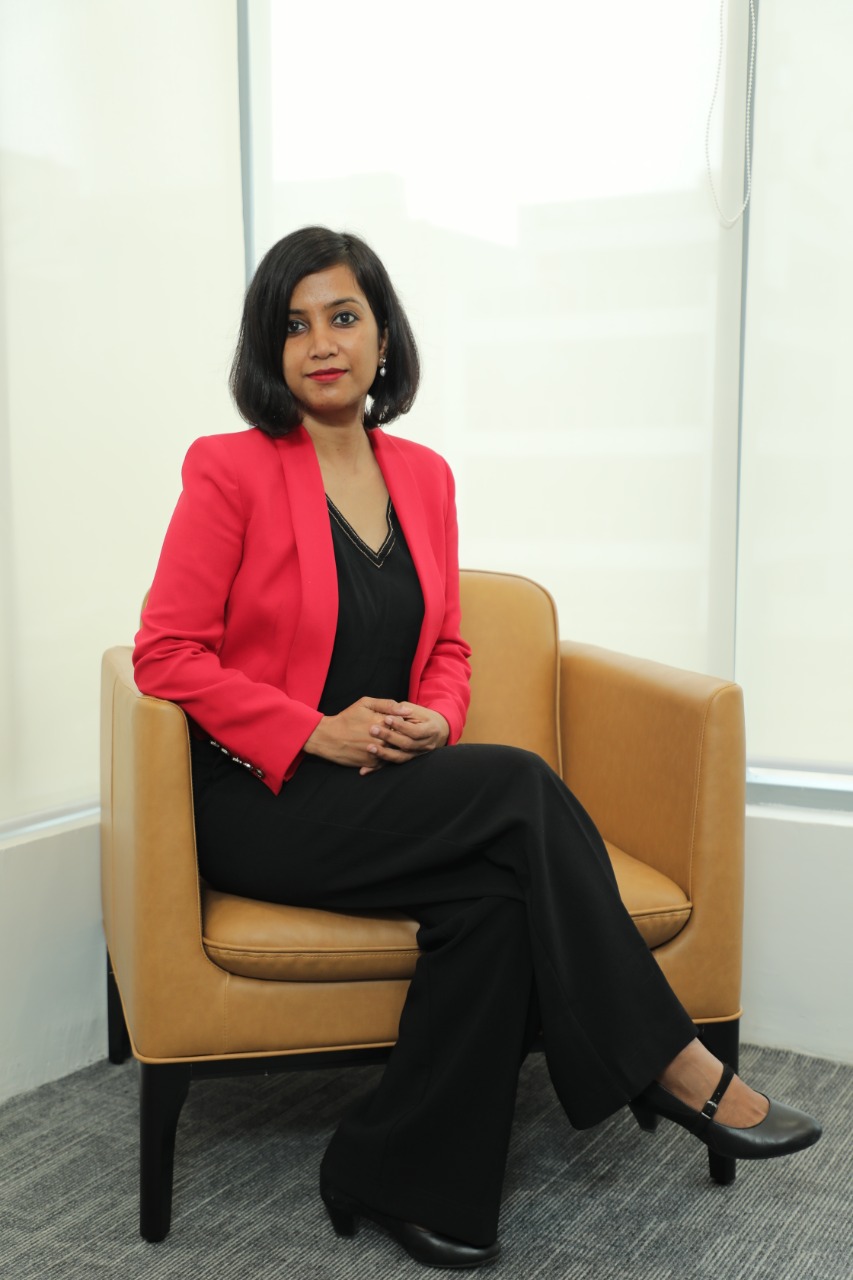 Ms. Minal Srivastava

Vice President, Marketing at Shalimar Paints
Stay tuned!!!
Follow us to Get Instant Updates of Every Event