About Guru EduCircle IAS Academy-UPSC Coaching Institute in Mumbai
Guru EduCircle IAS Academy is one of the leading institutes in Mumbai. Our institute is renowned for academic excellence for mentoring for civil services examination. We offer premier education to civil services aspirants. Our courses are offered on a full-time and correspondence basis.
We will provide personal attention, special revision sessions, integrated approach, personality development so that students can enhance their self day by day. Guru EduCircle is a diverse community of scholars and academics who teach and provide a welcoming atmosphere for development.
We are look forward to welcoming you into our program. We promise to provide best knowledge so that you can reach to your goals.
Address of Guru EduCircle IAS Academy
Office No.1, Paranjape Udyog Bhawan, Beside Railway Reservation Centre,, Opp. Post Office, Near Thane Station, Maharashtra, Thane West, Thane, Maharashtra 400601
Official Website of Guru EduCircle IAS Academy.
Details of Guru EduCircle IAS Academy- IAS Coaching Institute in Mumbai
| | |
| --- | --- |
| Detail | Rating out of 10 |
| Batch Strength | 8 |
| Faculty | 6 |
| Past Year Results | 4 |
| Infrastructure | 6 |
| Fees | 4 |
Benefits of Guru EduCircle IAS Academy – IAS Coaching Institute , Mumbai
Test Booklets are evaluated
Great faculty
Proper guidance
Demerits of Guru EduCircle IAS Academy – IAS Coaching Institute in Mumbai
Not Disclose Fee Structure
Not use Shortcut Tricks
Student Testimonials of Guru EduCircle IAS Academy, Mumbai
I personally feel One of the best coaching for civil service preparations in thane. complete guidance from preliminary exam till interview . . i have
attended Revision lectures for min. 3-4 times. one of the most imp thing i like about this class is personality development. study plans and also review of the same.. I would suggest to all those who are preparing for civil service exam do visit this institute u will really find a way surely i feel.
I have gained confidence .
Ashiwini Sarda
Our opinion is based on research conducted by our team and at the end of the day, aspirants are entitled to their own opinion.
Check Out the List of Best UPSC Coaching Centres in Mumbai
IAS Exam Success Ratio Trends: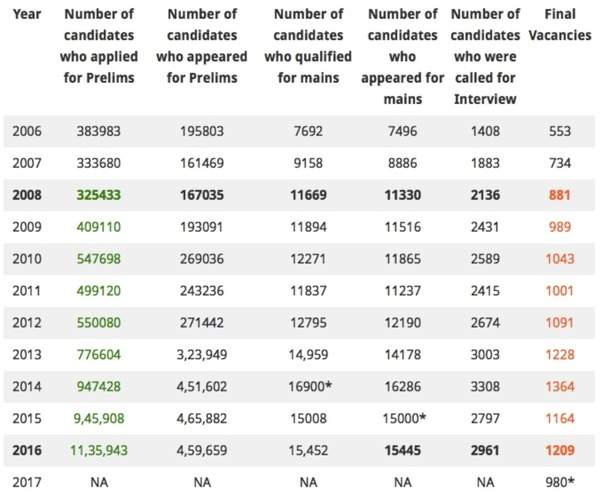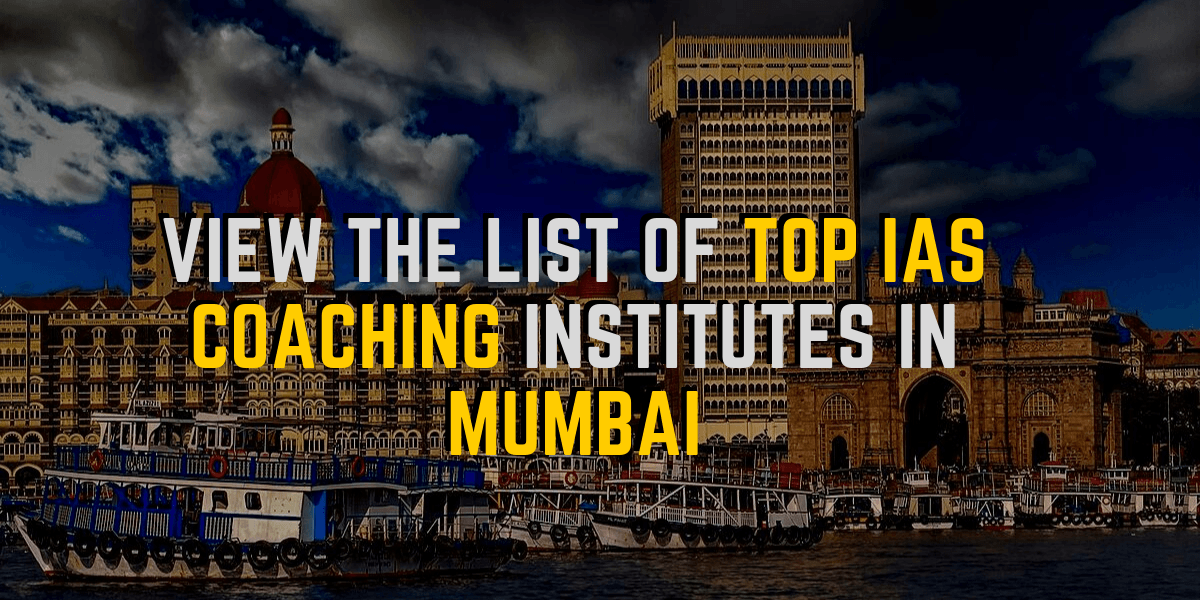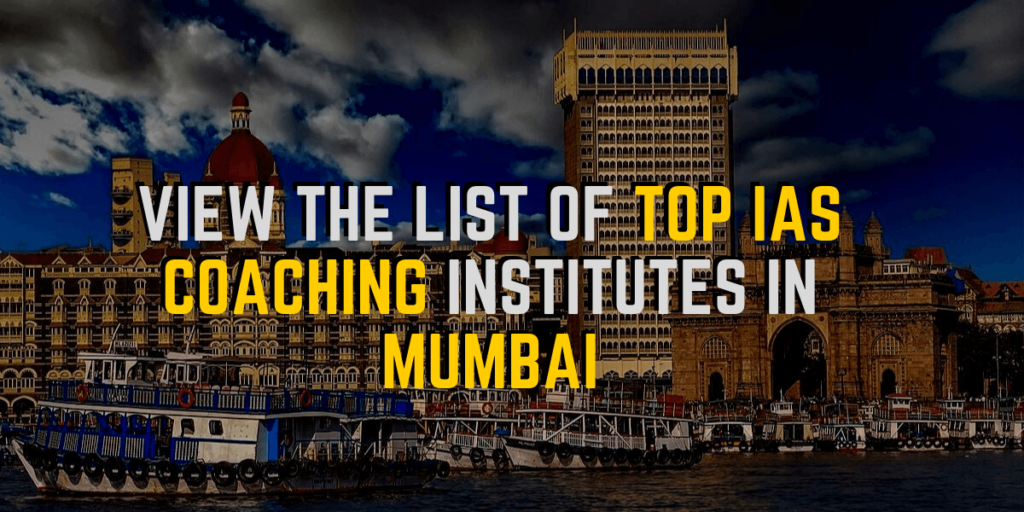 Check Out List of Other Top IAS Coaching Institutes in Various Cities