Top IAS Coaching Institute in East Delhi. IAS is a Dream of each aspirant. This job is best among all the other government jobs in India. It chooses the most brilliant aspirants from the entire nation to investigate, check and prepare the government strategies.
Top 5 IAS Coaching Institute In East Delhi
East Delhi has many IAS Coaching Institute and there are numerous of students preparing for UPSC. We bring you the details about the Top IAS Coaching Institute in East Delhi are as follows:
Plutus IAS
Pragati Center for IAS
SuperProfs.com
Vedanga Institute for Civil Services
Akiko Callnet
1. Plutus IAS
Plutus IAS is one of the best Coaching institutes in East Delhi with one of the finest quality of faculties.
Address: C-59 Sector 2 Noida, Near sector 15 metro station opposite to Priyagold building
Contact Person: Palak Srivastava
Contact No. : 0120-4308958, +91 97-18-55-2212
Website: http://plutusacademy.com/
Working hours: Monday to Friday 8:00 AM – 8:00 PM, Saturday to Sunday 10:00 AM – 7:00 PM
2. Pragati Center for IAS
The name of the institute depicts that the coaching institute is for the aspirant's improvement. Institute has retired IAS officers and other finest gold medalist faculties in different fields. This institution is an explorer coaching center in the country which gives proper and strategic direction for the IAS entrance examination. Pragati Institute is famous for coaching in Geography and General Studies for UPSC level examinations.
IAS course details:-
Address:- 3rd floor, 18/4 Opposite Aggarwal Sweets Old Rajendra NagarNew Delhi-110060

Contact Number:- 099997 9364

PHONE NO- 011 – 25812124

Website:- www.pragatiias.com
3. SuperProfs.com
This institute is established in 2004 has marked its name in the list of the best IAS coaching Institutes in East Delhi. According to the alumnus, this institute is focused on clearing doubts on the different subjects among the aspirants. The faculties are brilliant in their respective fields and give proper direction to the aspirants for clearing the exam which is one of the difficult exams of India and all over the world.
IAS course details:-
Address:- No-62, Main Vikas Marg, Above Mobile Store, Laxmi Nagar, Delhi – 110092
Contact Number:- 011 – 40125943
Website:- www.superprofs.com

Email: sales@superprofs.com
4. Vedanga Institute for Civil Services
This Institute is coming to be an expert in coaching the IAS aspirants. They conduct a pre-selection training program in which aspirants are directed and facilitated so that they can study with their full potential for cracking this examination.
IAS course details:-
Classroom
Correspondence
Integrated program course
Address:- Gali No. 3, Vikash Marg, 135, 2nd Floor, Baba Complex, Laxmi Nagar, Delhi – 110092
Contact Number:- 9718054084, 8447386765

Website:- www.vedanga.co.in
5. Akiko Callnet
This institute has shown its proficiency in all kinds of entrance examinations in India. This institute is coming under the most successful institutes in India which provides coaching for the many entrance examination.
Address:– #D-223,Laxmi Chambers, Laxmi Nagar, Delhi -110092
Contact Number:- 011-23619929,3684079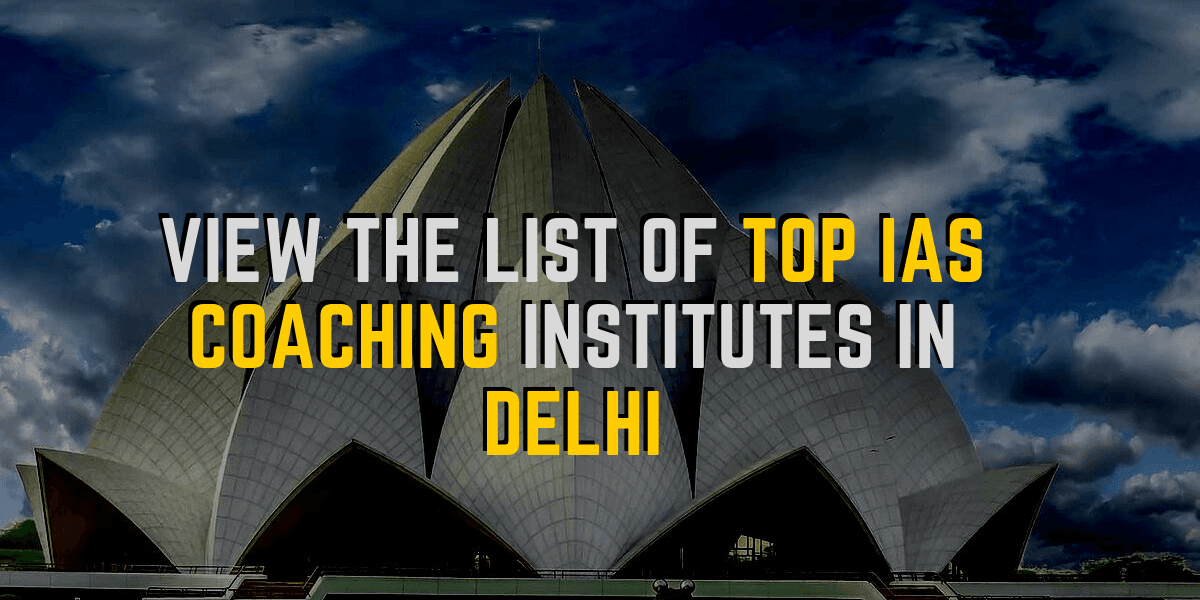 List of Top IAS Coaching Institutes In Every City