Top 10 Reading Libraries To Visit In Dehradun
The capital of Uttarakhand and a famous tourist attraction is also known for providing quality education from years. There is nothing a book cannot give, from entertainment to information and a lot more. so, We are here showing you the top 10 libraries in Dehradun to have the best reading experience.
Top 10 Reading Libraries In Dehradun
First Library to visit in Dehradun
Doon Library And Research Centre
Located at parade ground , Dehradun,the Doon library has 4.1 ratings. This public library has a research centre for the study of Himalayas. A fairly good collection of books are provided in the library. The library was set up as there was a lack of public libraries in the city. Being a major centre of education, Dehradun required a library like this.

Second Library to visit in Dehradun
Saraswati Modern Library
This is a 24 hour open library for book lovers. It has personal study cabins to give you a better learning experience. The Saraswati library also has free wifi, daily newspapers and magazines so that one can keep updated with the latest news and trends going on. This is a kind of self learning library where you can learn anything and make your wonderful future.
Third Library to visit in Dehradun
Mahatma Khushi Ram Public Library & Reading Room Society
Located at Ghanta ghar, Harrawala, uttarakhand , This is the Doon Valley's heritage library, established in 1921. It has more than 45,000 books. The library is considered to be one of the oldest in the region. Various genre books such as science, religion , philosophy. not only that , this library has Upanishads, the Vedas, the Puranas and also modern encyclopaedia. Books are the window of knowledge and that's what they believe.
Fourth Library to visit in Dehradun
Sri Guru Nanak Public Library
Situated in Tilak nagar , khurbura mohallah, this library is also a major place for students and citizens to roll between so many books and gain knowledge about anything in the world. Rated 4.5 by just dial.
Fifth Library to visit in Dehradun
National Forest Library And Research Centre
Located on Pearson road, Forest Research Institute, Indian Military Academy, It is running since 1906 and has the richest document collection on forestry and allied sciences. It has more than 1.65 lakh books and other publications such as research articles. The centre has almost all Indian and Foreign Journals on forestry and allied sciences. The government of India named NFLIC as ENVIS centre of forestry in the year 1997.
Sixth Library to visit in Dehradun
Gurudev Library
Located on Karanpur road, this library has 5 ratings by google. According to the reviews, this is an excellent place to enhance knowledge with the best atmosphere. For convenience, parking facility is also available. Some more facilities such as fully air conditioning, separate sitting place for boys and girls , 24*7 free wifi, washroom facility, locker facility, RO facility, newspapers and magazines facilities are also available. The Gurudev libraries also conduct classes for students. Open 24 hours, this is the best place according to the students to study in a better atmosphere. They have 3 more branches at Meerut, Ghaziabad and Delhi.
Seventh Library to visit in Dehradun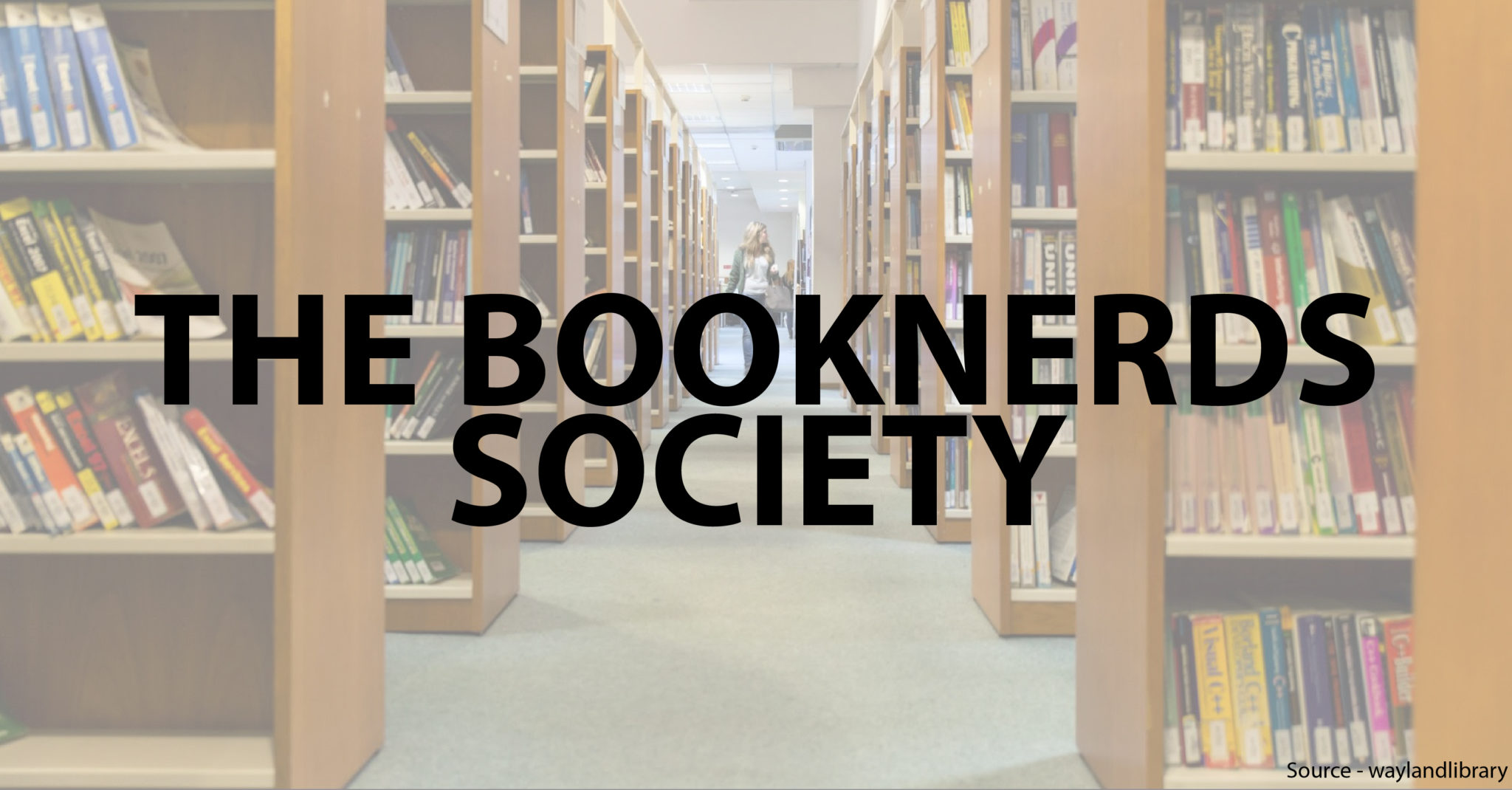 The Booknerds Society
Located at Old Nehru Colony, this place also has 5 ratings on google. This place is known for their large reading space. Various fiction and non – fiction books can be find here with various competitive exams book also. They have the books of various inspiring writers. Even the authors can sell their books directly on their website. Booknerds gives a platform to authors and various publications to build a great audience.

Eighth Library to vsit in Dehradun
Songsten Library
Located at Sahastradhara road , this library is known for their best collection of rare books. They also have some collection on Ayurveda and Medicinal plants. With 4.8 rating on reviews, this place has a peaceful environment to study . They aim to collect and preserve books on Tibetan and Himalayan studies. This library is known to be named after 33rd Tibetan king, Songsten Gampo. Located on a beautiful and tranquil piece of land, they have an excellent modern accommodation for the students, visiting scholars, researchers and guests.
Ninth Library to visit in Dehradun
Central Library
The best collection of books among the area. The Central library is expanding day by day from the day they started with very small collection of books. The IIRS library offers services such as lending service, browsing and access to e- resources, internet facility, anti- plagiarism service and a lot more. This library has the collection of books on science , researches ,thesis and a lot more.
Tenth Library to visit in Dehradun
Dehradun District Public Library
Located near Race Course, the place has 4.1 ratings by google. This place is spacious and quite so that you can study peacefully. Students mostly visit this place for all kinds of their study related books. This place is also known to have a lot of crowd sometimes, but the overall ratings are good.