Chetana Unique IAS Academy in Mumbai, Dadar provides Coaching for IAS Coaching in Delhi. Chetana Unique Academy is best known for its IAS Coaching and It Ranks #54 in IAS Coachings in Mumbai. Are you looking to join Chetana Unique Academy courses or Chetana Unique Academy test series? Learn all details of Chetana Unique Academy fee structure, faculty, infrastructure and more below. Read Chetana Unique Academy, Mumbai, Dadar centre reviews before making a decision.
It is for those fearless and spirited youth who are neither embarrassed to dream of adventure, valour and patriotism nor are scared by the failure in making such dreams come true. This institute is for those modern, meticulous, rebellious, broadminded and carefree youth who reject the caste system totally and who refuse to discriminate on the basis of creed, language or gender. It is for those youth who believe that spiritualism : Adhyatma : not escapist, superstitious, verbose or negative but scientific, rational, action-oriented, positive, joyous and smiling, Adhyatma is the soul of India
Details of Chetana Unique IAS Academy- IAS Coaching Institute in Mumbai
| | |
| --- | --- |
| Detail | Rating out of 10 |
| Batch Strength | 8 |
| Faculty | 8 |
| Past Year Results | 8 |
| Infrastructure | 9 |
| Fees | 9 |
Benefits of Chetana Unique IAS Academy – IAS Coaching Institute, Mumbai
Amazing faculty
Modern method for exam preparation.
Well detailed youtube videos on daily current affairs
Refund of full fees if not satisfied with the standard of coaching.
Demerits of Chetana Unique IAS Academy – IAS Coaching Institute in Mumbai
Student Testimonials of Chetana Unique IAS Academy, Mumbai
It is having good faculty and good environment that is very essentional for IAS preparation.
Rahul
Our opinion is based on research conducted by our team and at the end of the day, aspirants are entitled to their own opinion.
Check Out the List of Best UPSC Coaching Centres in Mumbai
IAS Exam Success Ratio Trends: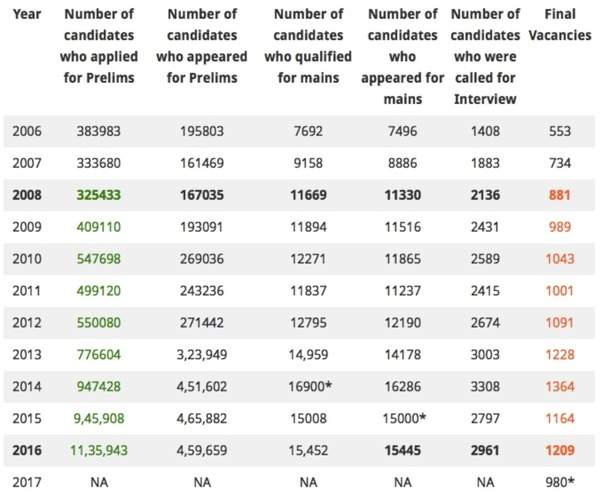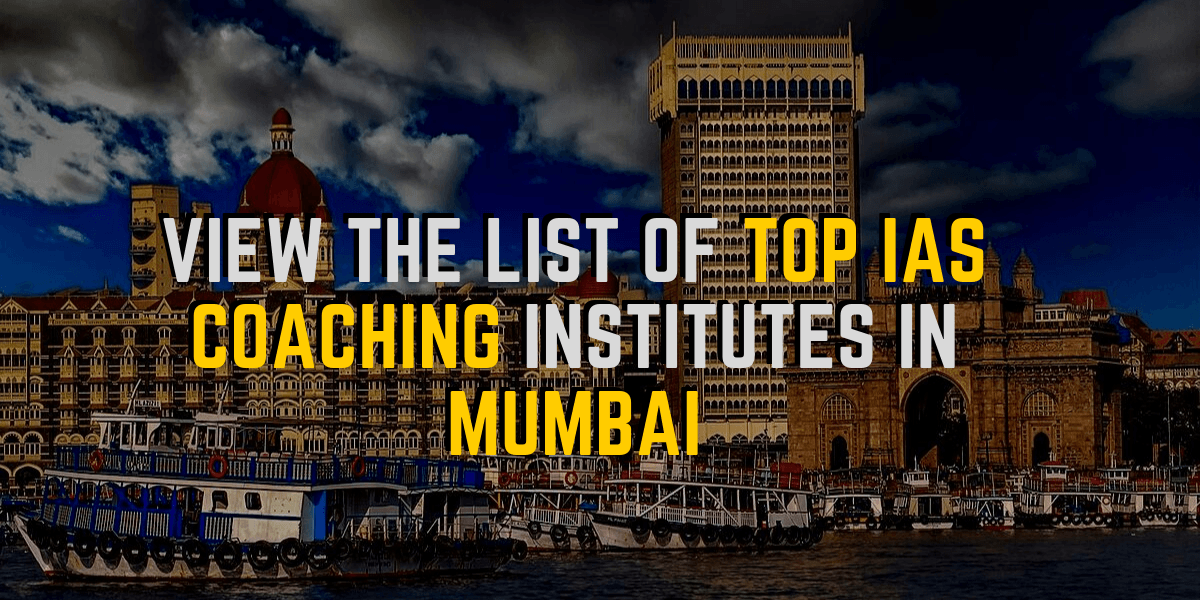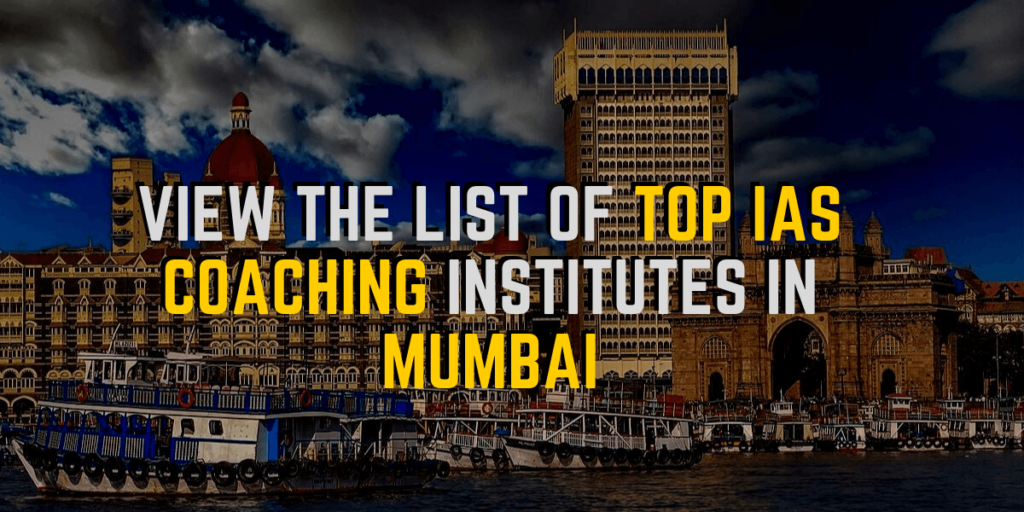 Check Out List of Other Top IAS Coaching Institutes in Various Cities