K.K. Tutorials SSC Institute Review – SSC Institute In Delhi
K.K. Tutorials, Delhi, Janakpuri provides Coaching for CDS, SSC CGL, LIC AAO, Bank Clerk, Bank PO, IBPS Clerk, IBPS PO, RBI Assistant, SBI PO, IBPS RRB in Delhi. It also has its presence in Dehradun. K.K. Tutorials is best known for its CDS Coaching and Ranks #100 in CDS Coachings in Delhi.
It has been established by academicians who are extremely passionate about education and believe in more than just teaching. It is dedicated to improving the quality of education currently being imparted to students who are about to choose their future careers especially in Government Jobs. The institute provides excellent programs for Bank PO Coaching, IBPS PO Coaching, SBI Coaching, RBI Coaching, Bank Clerk Coaching, SBI Clerk Coaching, IBPS Clerk Coaching etc.
If you are looking to join K.K. Tutorials courses or K.K. Tutorials test series than go through all details of K.K. Tutorials fee structure, faculty, infrastructure and more below. Read K.K. Tutorials, Delhi, Janakpuri centre reviews before making a decision.
Official website of K.K. Tutorial SSC Institute
Details of K.K. Tutorials SSC Institute- SSC Institute in Delhi
| | |
| --- | --- |
| Detail | Rating out of 10 |
| Batch Strength | 7 |
| Faculty | 8 |
| Past Year Results | 9 |
| Infrastructure | 8 |
| Fees | 8 |
Benefits of K.K. Tutorials SSC Institute, Delhi
Online coaching
Expert guidance
High success rate
Good Classrooms with Wi-Fi facility
Demerits of K.K. Tutorials SSC Institute, Delhi
Poor connectivity of internet
No updation in study material
Student Testimonials of K.K. Tutorials SSC Institute, Delhi
Actually u am taking tutions from k.k.Tutorials from last 5 years.This is Excellent tution centre. I am very much satisfied from them.
so thanks to k.k.
Aryan
Our opinion is based on research conducted by our team and at the end of the day, aspirants are entitled to their own opinion.
SSC Exam Success Ratio Trends:
| | | | | |
| --- | --- | --- | --- | --- |
| Year | SSC CGL Total Candidates Who Applied | SSC CGL Total Candidates Who Appeared in Exam | Success rate | PostsOffered |
| 2012 | _ | 11,16,743 | 1.7% | 19000 |
| 2013 | _ | 12,12,429 | 1.24% | 15146 |
| 2014 | 1,038,048 | 13,01,391 | 1.19% | 15,549 |
| 2015 | 3.804 million | 17,86,047 | 0.48% | 8564 |
| 2016 | 3.8 million | 14,25,234 | Expected 0.4% | 9984 |
| 2017 | 30,26,598 | Not known | Expected 0.3-0.5% | Not available |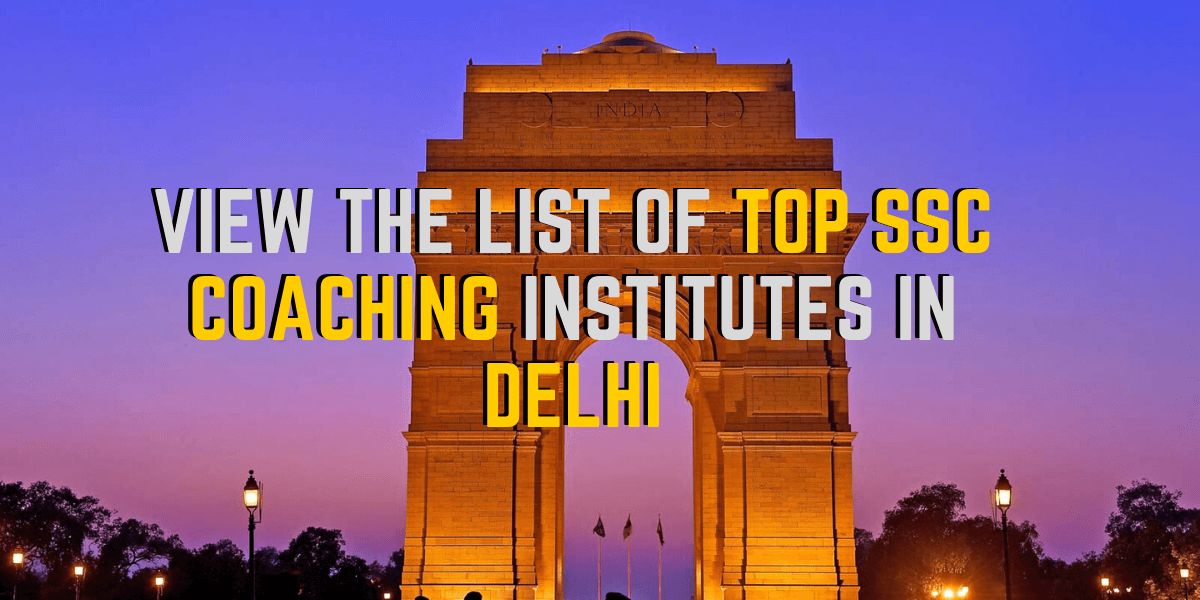 Check Out List of Other Top SSC Coaching Institutes in Various Cities