Motion SSC Institute Review – SSC Coaching Institute In Delhi
Motion SSC Institute is one of the top Institutes of Delhi for JEE-MAIN and ADVANCED, NEET, AIIMS, NTSE, KVPY and Olympiads and an outstanding name in the training industry to provide important Edu-administrations to students.
The aim of this coaching centre is to provide proper knowledge as well as quality training to their aspirants.
The official Website of Motion SSC Institute
Details of Motion SSC Institute- SSC Coaching Institute in Delhi
| | |
| --- | --- |
| Detail | Rating out of 10 |
| Batch Strength | 8 |
| Faculty | 10 |
| Past Year Results | 9 |
| Infrastructure | 7 |
| Fees | 3 |
Benefits of Motion SSC Institute, Delhi
Qualified Faculty
Expert guidance
Video Lectures will be provided
Demerits of Motion SSC Institute, Delhi
Poor connectivity of internet
High fees
Student Testimonials of Motion SSC Institute, Delhi
Helpful institute for grooming Worst! Maths faculty for juniors is literally worst! And the receptionist is way beyond disgusting. A Receptionist is only interested in collecting fees in a horrible manner. Such an illiterate lady. Not at all fit to be a receptionist.
…
Sakshi
Our opinion is based on research conducted by our team and at the end of the day, aspirants are entitled to their own opinion.
SSC Exam Success Ratio Trends:
| | | | | |
| --- | --- | --- | --- | --- |
| Year | SSC CGL Total Candidates Who Applied | SSC CGL Total Candidates Who Appeared in Exam | Success rate | PostsOffered |
| 2012 | _ | 11,16,743 | 1.7% | 19000 |
| 2013 | _ | 12,12,429 | 1.24% | 15146 |
| 2014 | 1,038,048 | 13,01,391 | 1.19% | 15,549 |
| 2015 | 3.804 million | 17,86,047 | 0.48% | 8564 |
| 2016 | 3.8 million | 14,25,234 | Expected 0.4% | 9984 |
| 2017 | 30,26,598 | Not known | Expected 0.3-0.5% | Not available |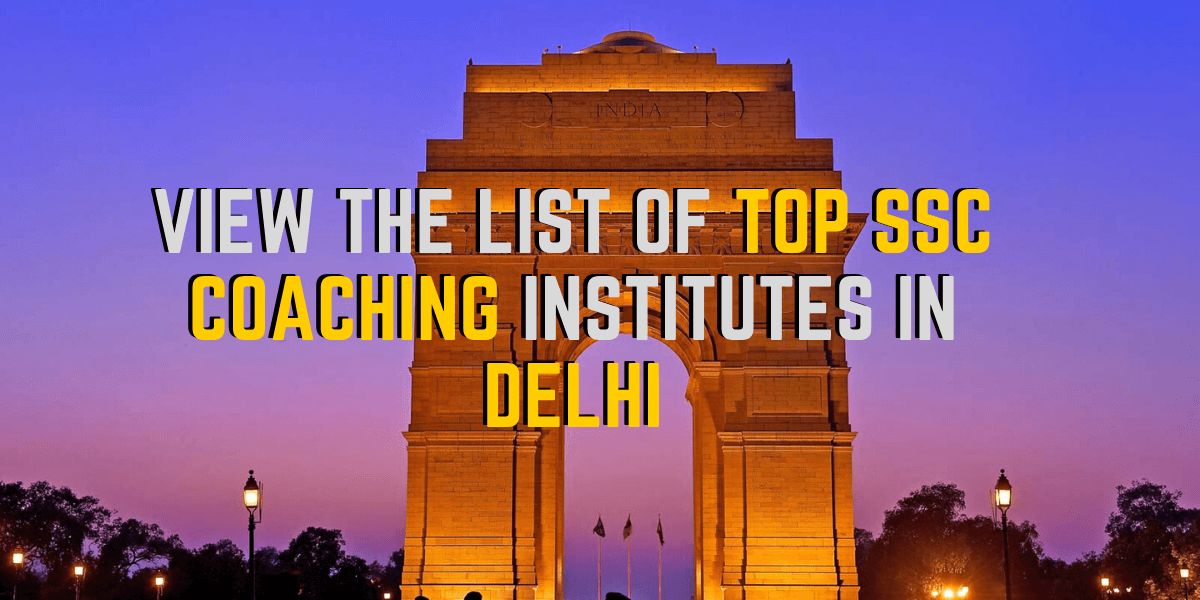 Check Out List of Other Top SSC Coaching Institutes in Various Cities